World Cup – The Kirov Stadium
As for so many global sporting events, a number of shiny new stadia have been constructed at huge expense in time for this summer's World Cup, showcasing the wealth of 'new Russia'. The $1 billion Krestovsky Stadium (Gazprom or Zenit Arena, after St Petersburg's top club) is reputedly the most expensive of all, opened in 2017 on the site of the Kirov Stadium, in its time itself a classic example of the vast Soviet-era concrete bowl stadium, with a capacity in excess of 100,000.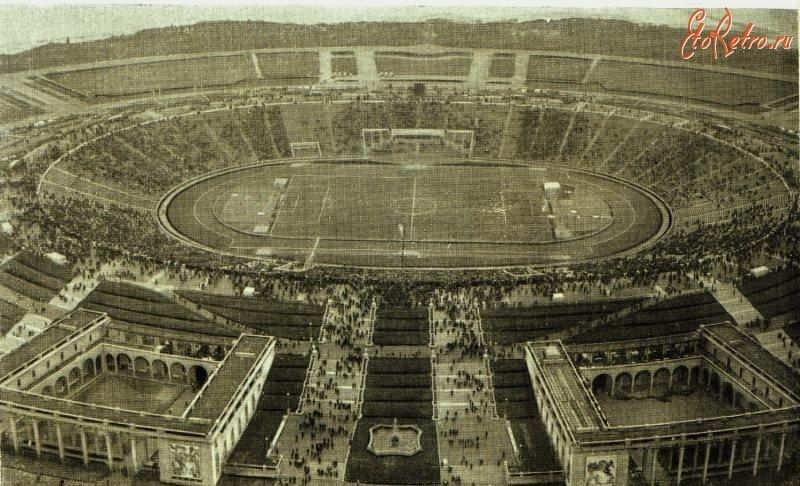 Construction on the Kirov Stadium – named after the Soviet official Sergei Kirov, whose 1934 assassination served as the pretext for Stalin to begin his bloody purges – began in 1932 on Leningrad's Krestovsky Island, beside the Gulf of Finland. It opened in 1950 and served as Zenit's home ground, also hosting USSR international matches and the 1994 Goodwill Games before its demolition in 2006.
A clip of the opening ceremony on 30 July 1950 captures the stadium and environment in its pomp, contrasted with footage from 1987 of its empty stands.